Small Batch Manufacturing
Let Me Help You Make Things
Do you have a product idea or need custom items produced on a small scale? We'd love to assist you by offering laser cutting services!
For several years, through Etsy Manufacturing and working directly with customers all over the US, we've been helping individuals and other businesses with their custom manufacturing needs. We've made everything from name tags for restaurants, to small-scale signs, prototypes, custom logo swag, and even jewelry components and packaging. We own a high-powered professional laser cutter that can cut and engrave a wide range of materials. Depending on your project scope, you can provide your own material, or we can use one of our trusted sources.
If you already have detailed specs and a design file that's ready to go, great! If not, we may be able to help with that too. Please email us (onceagainsam at gmail dot com) or use the contact form to get in touch to see if we're the right fit for your small scale manufacturing needs.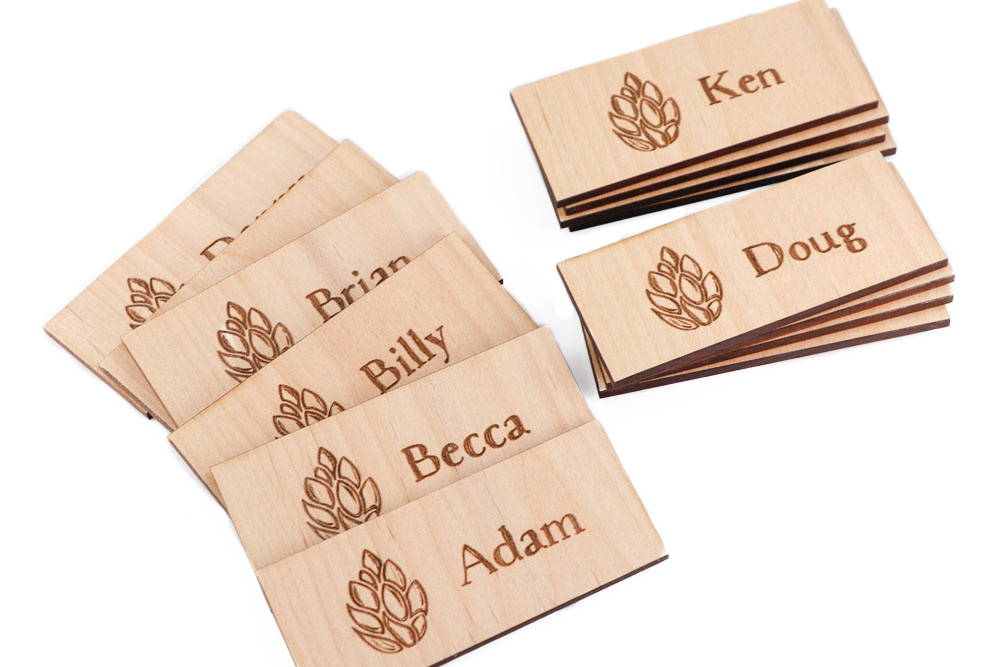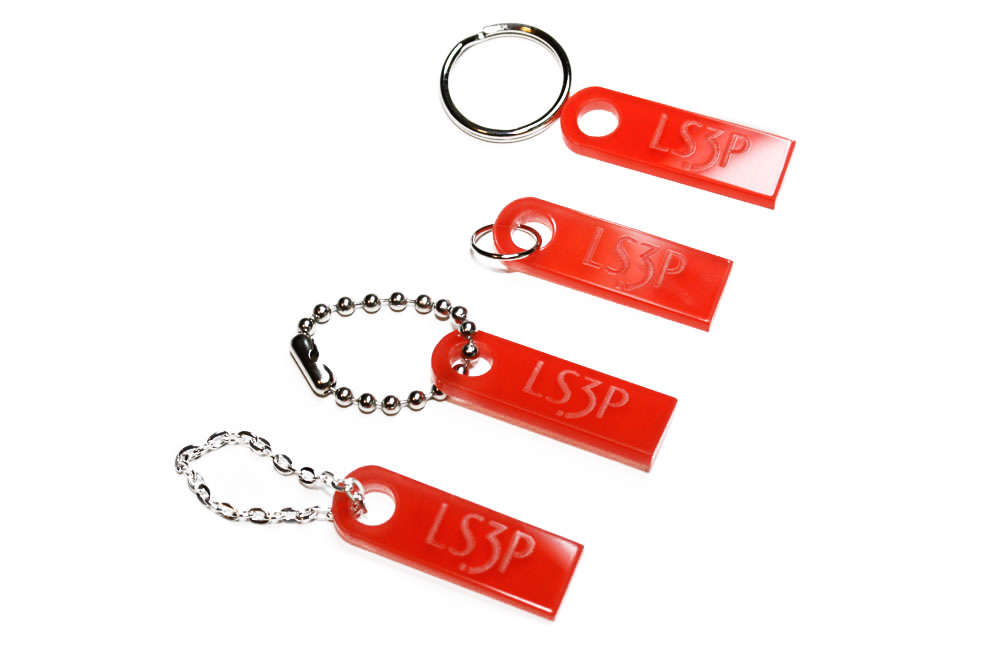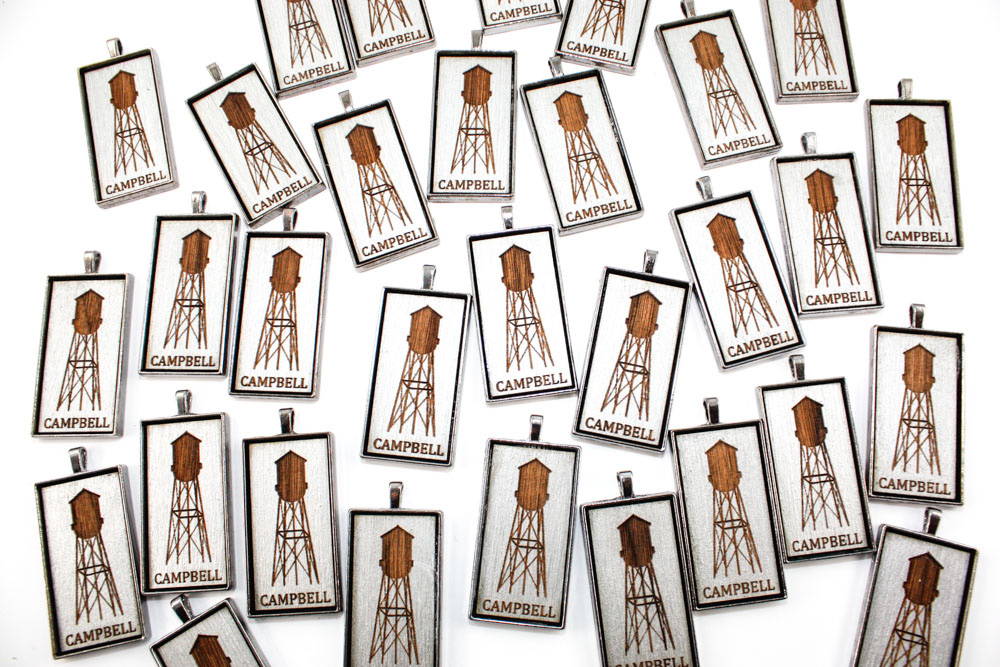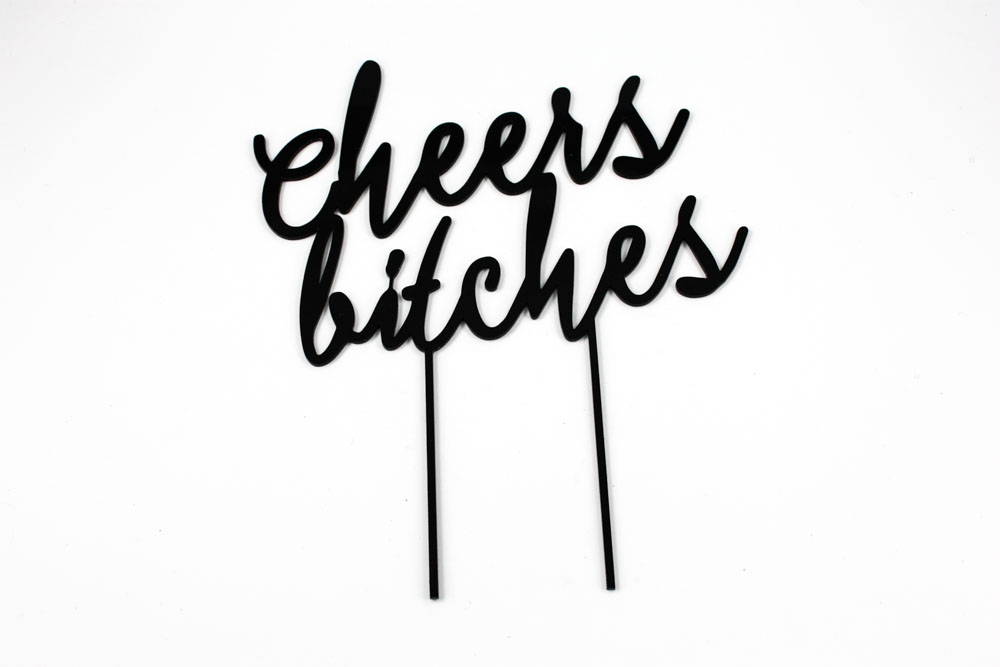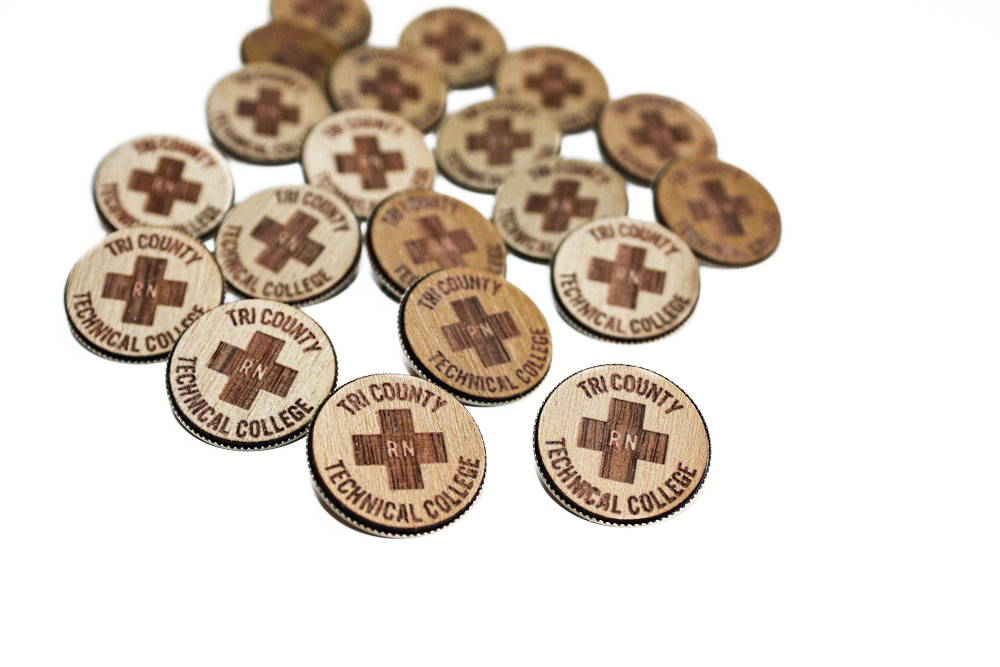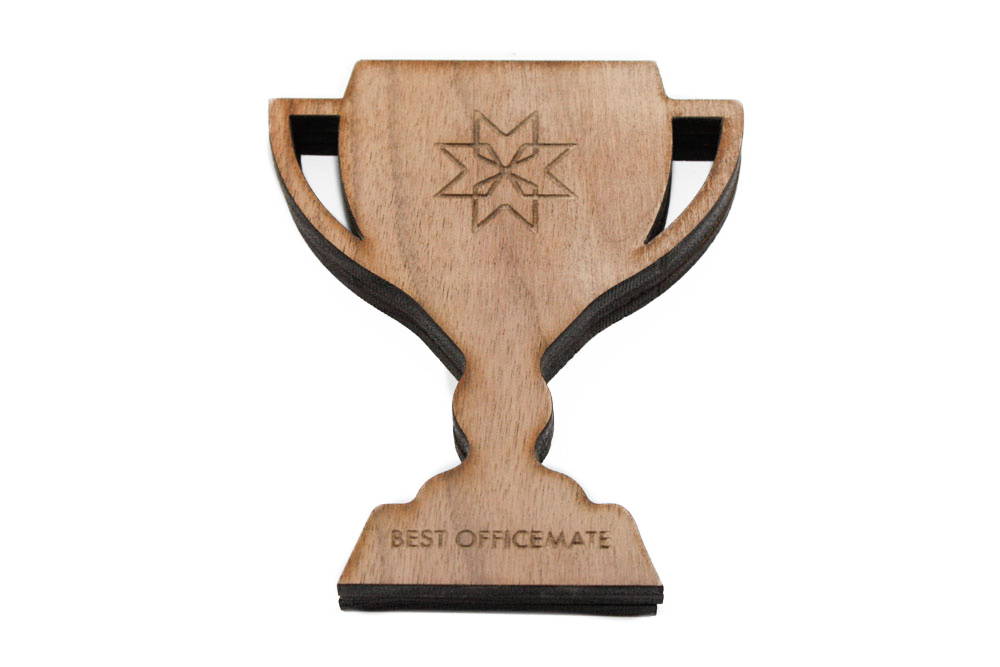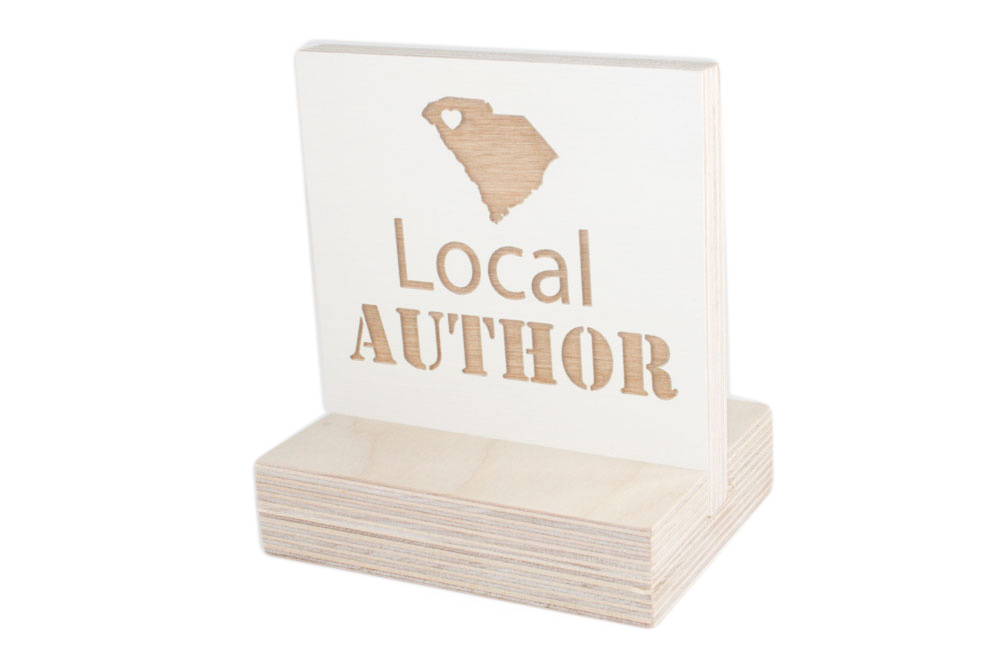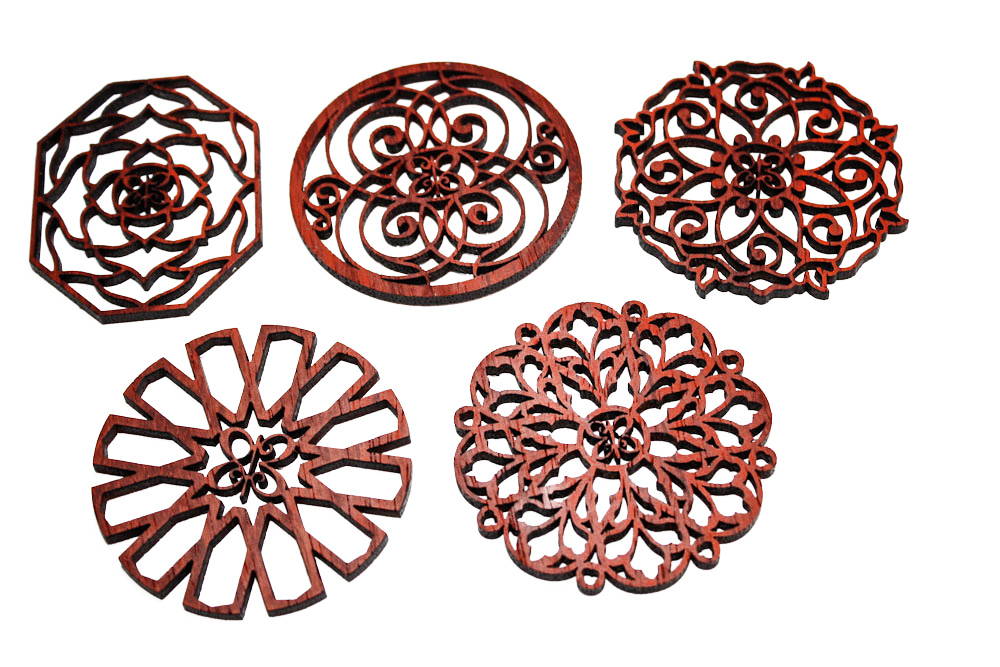 A small sample of past manufacturing projects :
Wood coasters with custom logos

Name tags (wood and acrylic)

Keychains (wood and acrylic)

Cameo pendants (like you see on our site) with custom designs and logos

Signage (small scale)

Cutout letters and symbols (no larger than 10"x12" per character)

Cork trivet backers

Christmas ornament blanks for painting

Laser cut leather earrings (designs provided by others)

Laser engraved leather journals and portfolio covers

Laser engraved wooden cards for packaging

Personalized party favors

Acrylic cake topper decorations
Ma terials we work with regularly :
Wood (1/32" up to 3/8" for laser cutting)

Leather

Acrylic (1/32", 1/16", 1/8")

Paper

Cardboard

Cork

Chipboard

Illustration board

Wood Veneers
Optional finishing services we offer :
Painting or oiling of wood pieces

Sanding of wood pieces

Cleaning of laser-cut leather pieces